As one of the top 5 importers of pasteurized crab meat into the United States, Heron Point Seafood is committed to preserving and responsibly managing the global swimming crab resource. A long-standing member of the National Fishery Institute's Crab Council, Heron Point supports improved regulation and management of its core fisheries.
Blue Swimming Crab Meat(Portunus pelagicus)
Our specifications are written to ensure only larger, mature crabs are used in production. Our minimum size for Jumbo Lump is 4g, which corresponds to a shell width of 100 cm (the size of a mature crab).
We support NFI Crab Council led Fishery Improvement Projects (FIPs) in FAO Area 71 (Indonesia, Vietnam, Philippines).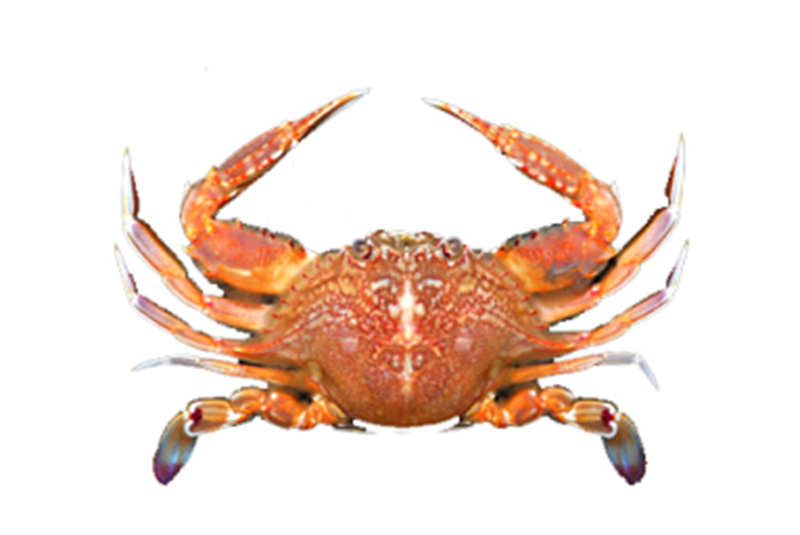 Red Swimming Crab Meat(Portunus haanii)
As the largest importer of Vietnamese swimming crab, Heron Point is actively involved in driving FIPs in both Vietnam and China for red crab.
Two active FIPs are underway to improve the management and preservation of the Vietnamese and Chinese fisheries.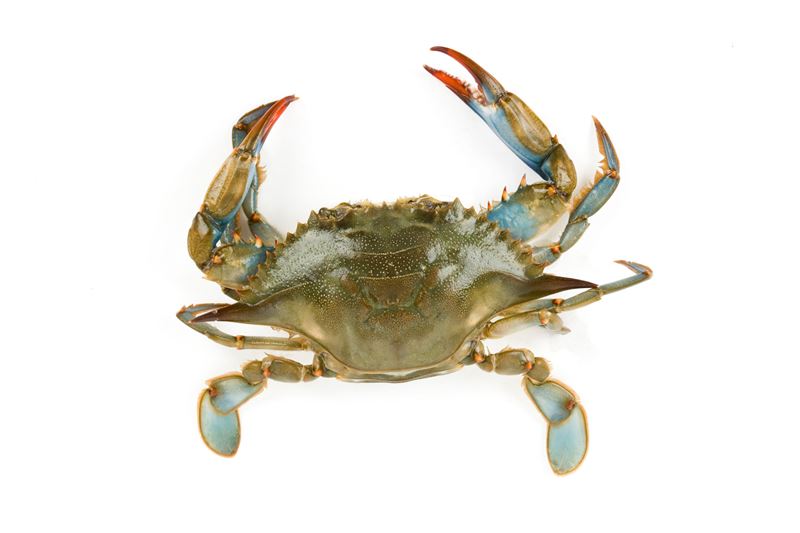 Blue Swimmer Crab Meat(Callinectes sapidus)
As the only processor/exporter in the country of Nicaragua, Heron Point is taking the leadership position to ensure that harvesting and processing practices ensure a healthy and renewable resource.
We work with the Nicaraguan Fisheries Agency to enact and implement regulations ensuring egg bearing and juvenile crabs are returned to water alive.